Ecosystem Science and Stewardship Endowed Scholarship
This scholarship endowment has been made possible by the generous donations of friends of the Environmental Technology (now Ecosystem Science and Stewardship) Program at the Leadville Campus, including faculty, staff and members of the program's Advisory Committee.

Estate of Freda Roof
This scholarship was established in memory of Freda T. Roof for any deserving student enrolled at Colorado Mountain College to defray expenses of tuition, fee, living and transportation costs, and other expenses necessary or incident to the education of the...

Everett & Doris Bernardo Family Foundation
The Everett & Doris Bernardo Foundation was established in 2007 to help educate and encourage Hispanic students to pursue 4 year college degrees. Everett Bernardo was born in Tampa, Florida, coming from parents that immigrated from the Northern part of Spain in the...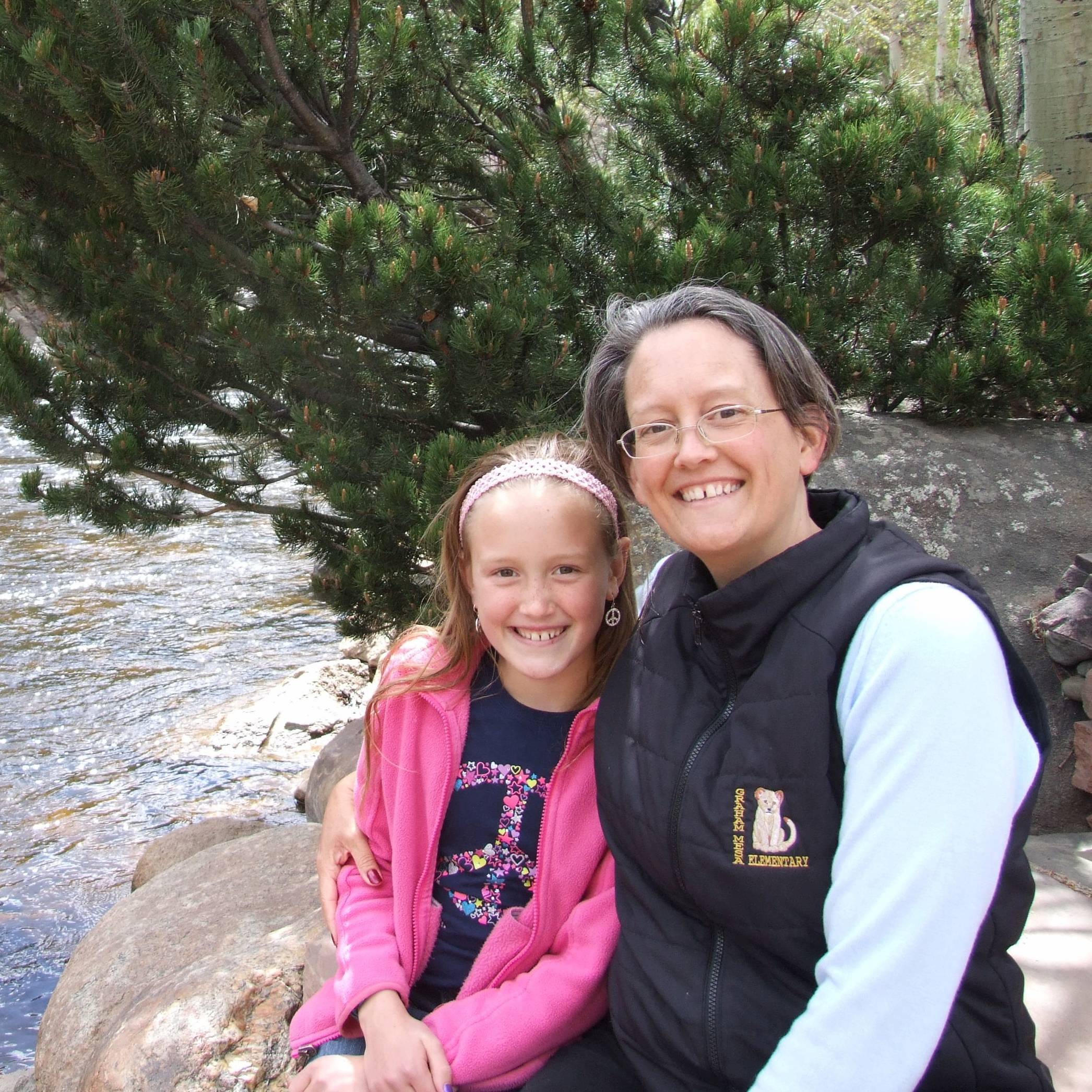 Family and Friends of Lori Rink and Amelia Elizabeth Bradley, and Alpine Bank, Rifle
Lori Rink taught at Wamsley and Graham Mesa Elementary Schools in Rifle. Before her time in the Garfield School District she taught English as a Second Language in Kobe, Japan for 5 years. Lori loved her years teaching as well as photography, hiking, travel,...

Family of David Allen
Thirteen years after suffering extensive injuries in a serious accident, David Allen received an Associate in Arts degree from the Colorado Mountain College Roaring Fork Campus. David and his family gave credit to the staff and faculty of Colorado Mountain College...

FirstBank
FirstBank owes their success to the core values they've held since they were founded in 1963: financial stability, outstanding employees, and great customers. FirstBank now has over $12 billion in assets in locations over three states, including Colorado branches in...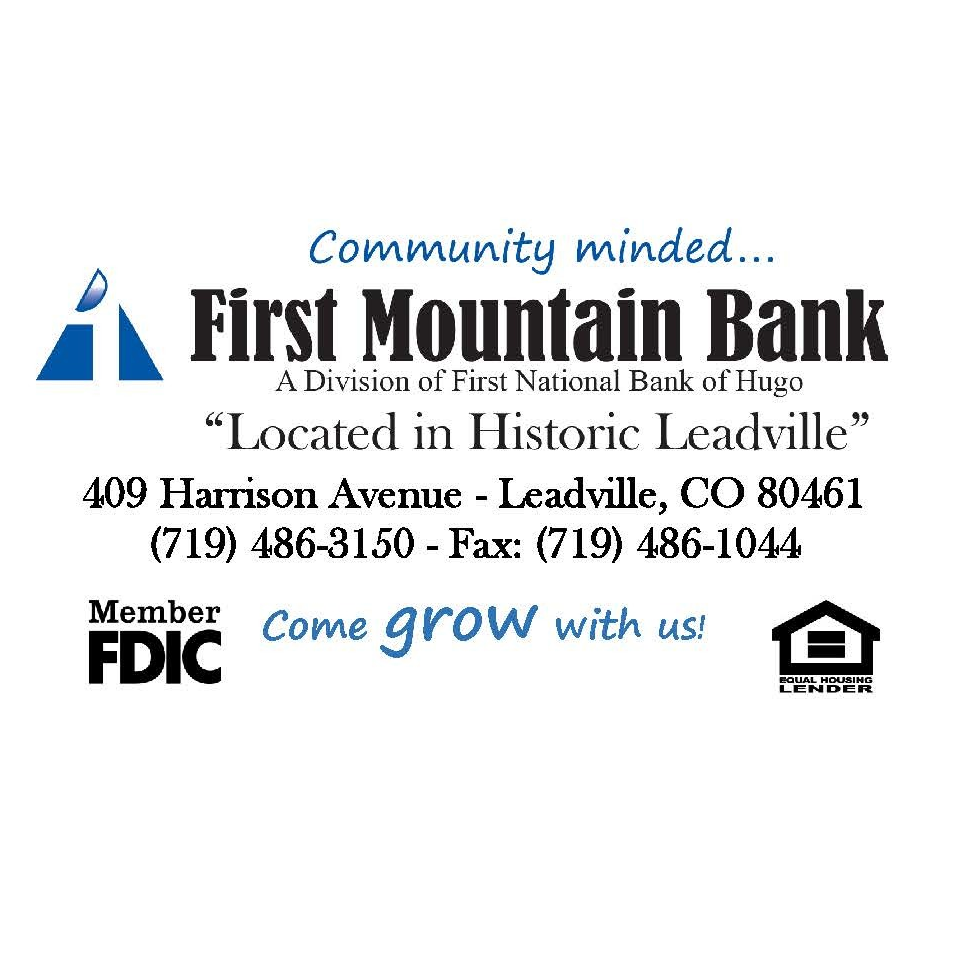 First Mountain Bank
This scholarship was created through the generous support of First Mountain Bank of Leadville to promote and support the educational endeavors of Lake County citizens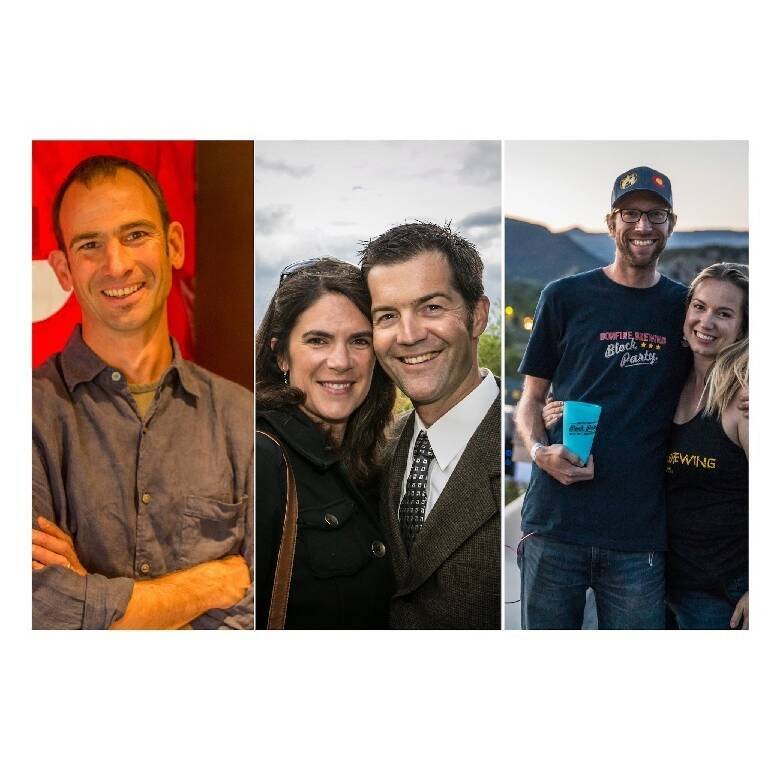 Friends of Adam Palmer, Seth Bossung and Andy Jessen
The PBJ Sustainability Scholarship was created by a group of CMC faculty, staff & friends who wanted to honor the tremendous impact that Adam Palmer, Seth Bossung & Andy Jessen had on their lives and the community at large. These three men made great things come to...

Friends of Armen Sarafian
Dr. Armen Sarafian served as Interim President during 1986-87. A member of the California State Board of Education, Dr. Sarafian held the honorary title of President Emeritus of Pasadena City College where he served for over 20 years. Later he was President of...
Friends of Mylissa
Mylissa Burnett Eckdahl joined the Development Studies faculty of Colorado Mountain College at the Vail campus in 1997. Her area of expertise was developmental writing skills. She taught courses in that discipline as well as coordinating programs, all the while...

Gavin and Sharyn Litwiller
This scholarship was endowed by family, friends, and co-workers of Gavin and Sharyn Litwiller to honor his years of service to the Ninth Judicial District. Mr. Litwiller served as a judge in this region for over 25 years. He was appointed District Judge by Governor...

Gebhardt Family
This Scholarship is established by the Gebhardt Family and the Michael R. Gebhardt Memorial Fund in memory of Michael R. Gebhardt who was a resident of Steamboat Springs, Colorado, and formerly of Carmel, New York. Michael was an avid outdoorsman and NOLS graduate...

Genova Family
The Pauline Taylor-Genova Scholarship was created by her husband Frank and their children Nancy, John and Scott. The purpose of this scholarship is to honor and celebrate a woman who dedicated her life to assisting others in their struggles. Pauline was a loving,...

Giorgio and Kirsten Cantele
Giorgio and Kirsten Cantele, together with their children, are wholehearted supporters of CMC – Vail Valley, and everything the college has to offer. The Cantele Family believes in the value of education as a primary means of lifting individuals, communities and the...

Gould Family
Mark and Mary Gould are long-time residents of the Western Colorado Roaring Fork Valley. As a longtime general contractor in the Roaring Fork Valley, Could Construction has been involved in numerous public projects ranging from the 27th Street roundabout and Atkinson...
Gypsum Chamber of Commerce
The Gypsum Chamber of Commerce was formed in 2009 to promote businesses and services in Gypsum and the surrounding areas, provide networking and promotional opportunities to members, and encourage involvement in community. As part of their involvement in community,...
Harold A. and Elizabeth V. Morse
Carolyn Morse has created this scholarship in honor of her parents Harold A. and Elizabeth V. Morse. Harold was the oldest son of a single mother, raised with six siblings in Monticello, Utah where he ran wild in the mountains and canyon lands. Liz was the daughter...

Hjalmar "Hal" Sundin
Since retiring in Glenwood Springs from Illinois in 1989, Hjalmar (Hal) Sundin has been an active member of his Roaring Fork community, and has spent many years adventuring in Colorado and beyond. He climbed all the 14,000 foot peaks of Colorado with his late...

Holly and Rich Glasier
Holly and Rich Glasier are very active community members and marvelous supporters of Colorado Mountain College. In addition to Rich's recently ended tenure on the CMC Foundation Board, he also sits on the board of Cornell College and is the audit committee chair on...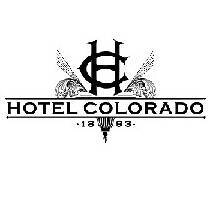 Hotel Colorado
The Hotel Colorado (the donor) would like to establish the "Hotel Colorado" Scholarship to support hospitality and culinary students at Colorado Mountain College. The Hotel Colorado was founded by Walter Devereux in 1893 at the height of Westward expansion. The...

In memory of Linda Carlson
This scholarship is in memory of Linda Carlson or "Mama C" as she was known at the Spring Valley Campus. Linda worked in Student Services at Spring Valley and was dedicated to making student life as enjoyable as possible.

In memory of Lucy Bogue
Lucy Bogue founded Yampa Valley College in 1962, which became the Steamboat Springs Campus of Colorado Mountain College. She fulfilled her dream of bringing higher education to northwestern Colorado, enlisting the help of several enthusiastic Steamboat residents. She...

In Memory of Max and Maureen Kunze
This scholarship has been created in the memory of Maurine and Max Kunze. After graduating from Glenwood Springs High School, Maurine Bryant-Kunze studied voice at the Denver College of Music and then moved to New York where she continued voice culture. Singing was...

In memory of Paula Marr
A scholarship has been established to honor Paula Marie (Gilchrist) Marr, Educator, who spent her entire career as a teacher of students and other teachers. She had a great love of God, her family, and friends. Paula was never satisfied with being a good teacher and...

In memory of Steve Chesley
Steve Chesley helped to start the ceramics program at the CMC Rifle Campus over 30 years ago and continued instructing pottery there until his death. Although Steve loved all art, ceramics truly was his passion. He enjoyed assisting students of all levels but...

In memory of Winnie Van Over
Winnie Van Over worked for Colorado Mountain College in the Roaring Fork Valley for more than 22 years until her retirement in the early 1990's. A native of Marble, Colorado, Winnie first worked in the library at the Spring Valley Campus and then within the...

James Calaway
James Calaway came from a family of tenant farmers. Born during the depression, Jim grew up in a household where nobody ever spoke of education. As Jim states "this made me a very determined person" even though no one in his family attended college, he graduated from...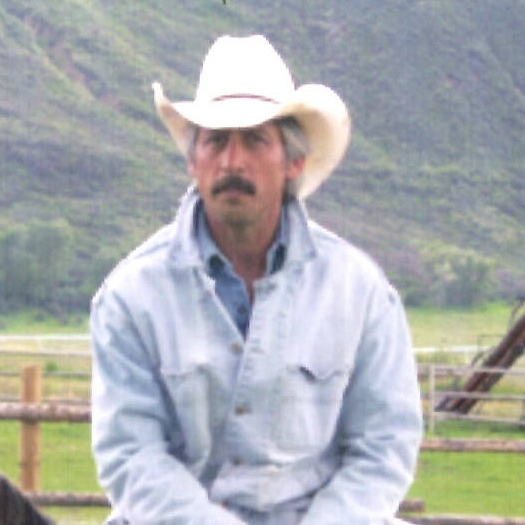 James Colombo-Rancho De Malo Community Assistance Fund Scholarship
Growing up, James Colombo didn't think college would be a realistic option for him. After working two-three jobs at a time in high school, he and his older sister were able to be the first in their entire family history to go to college and complete undergraduate...

Jan Shugart Endowed Scholarship Fund
Jan Shugart devoted the majority of her professional career working at Colorado Mountain College. Following her retirement, it is Jan's desire to continue helping students achieve their educational goals. Jan's staff established this scholarship in appreciation of...

Jayne and Ed Hill
Jayne and Ed were residents of Steamboat Springs for several decades. In addition to their numerous volunteer efforts in the community, Ed Hill is a past member of the CMC Board of Trustees and has been an active member of the CMC Foundation Board. Jayne is a former...